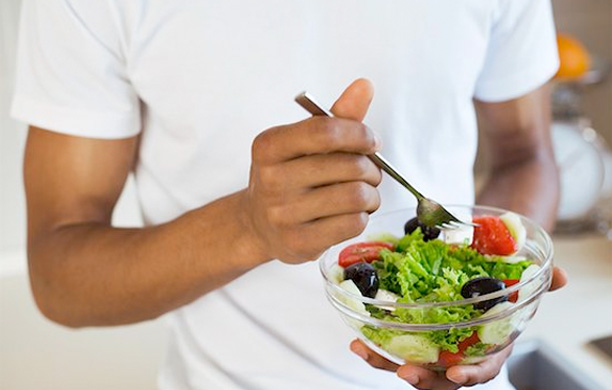 Our Program: The Key to Great Health
Maintaining a healthy weight can be a challenge,
but it's essential to living and feeling your best. That's why we're here. We provide the tools you need to lose weight, eat better, increase your energy, and enjoy life more fully. You can live better.
We'll be with you every step of the way.